24/7 Support Service
Help is always available for anything your business needs.

How we are working?
We work hard for you so that things get done fast and you get started quick! Let's talk and get you up and running TODAY!

Concept & Design
We find out your needs and design it for you.

Long Term Strategy
We are here for the long term. Now you have a team working for you allways.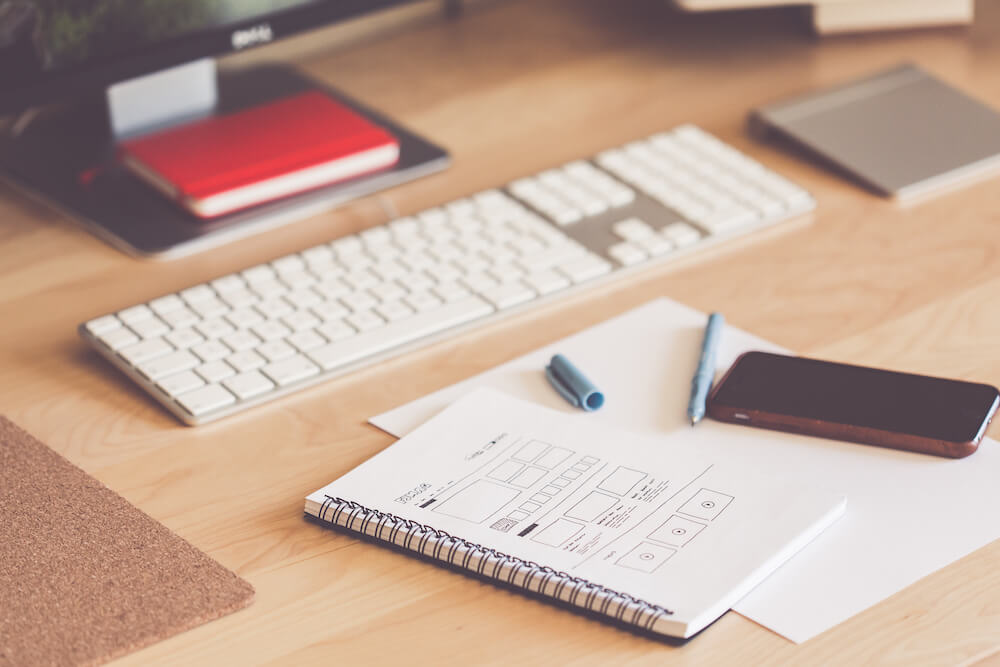 Brand Management
It's all about you and your brand. It's custom.

What do we do?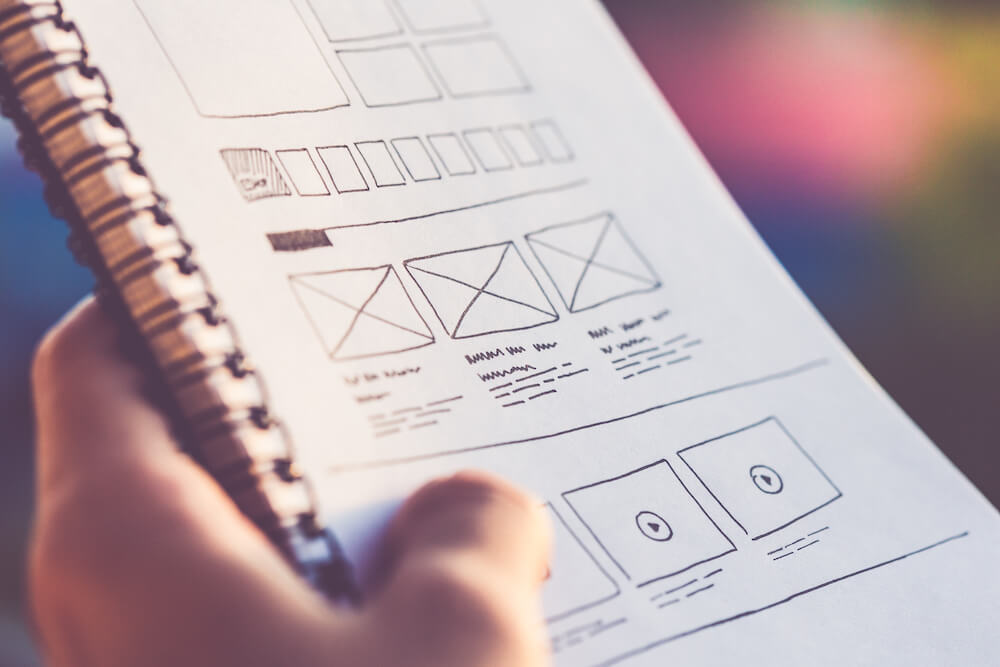 701-Fifth Ave
Seattle, Wa 98104
USA